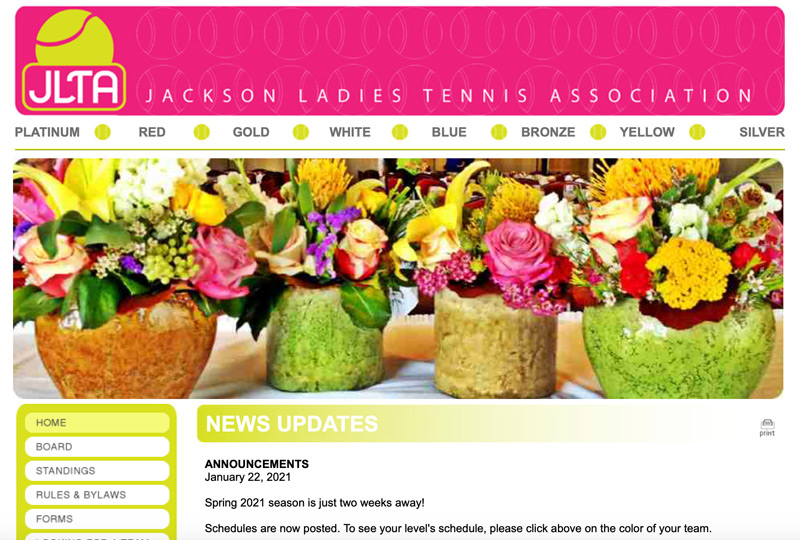 A league of 950 tennis-playing ladies that has been around for 40 years must be doing something right.
The Jackson, Mississippi based group is doing plenty right. Jackson Ladies Tennis Association (JLTA) brings together tennis players of all skill levels to compete on over 10 courts, 2 seasons a year, plus a final tournament and banquet in the spring. A large undertaking, for sure.
A coordination challenge, you ask? You bet. And the women who run the organization are all volunteers. Concerned about volunteer burnout, the league had to find an easy way to have all of these women register and pay for their participation twice a year, play on courts across the metro area, keep up with scores, and handle over 60 teams and hundreds of players.
The league was using a hybrid online/paper registration & management system that developed over the years, but they had outgrown it. Volunteers were up to their ears in mailed checks, registration forms, and score sheets. Not ideal.
Hundreds of checks and sheets of paper? There had to be an easier way.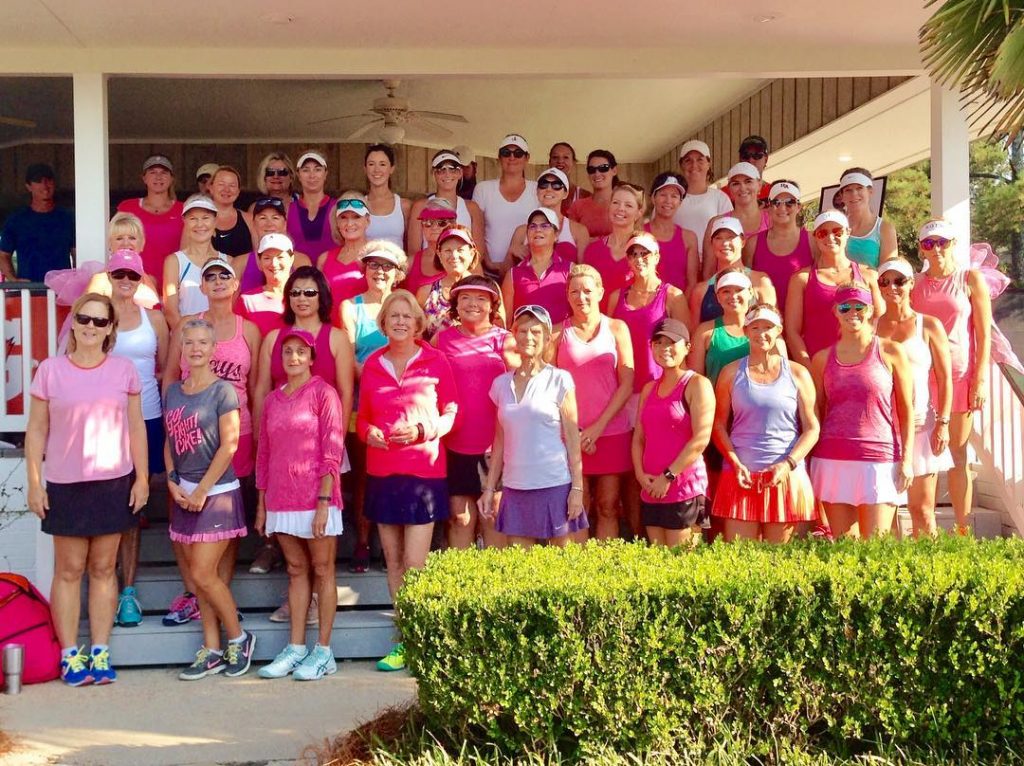 There was a much easier way. We just had to build it.
Genin Media met with leaders of the organization to understand their unique needs for registration & payment, contact information collection, score keeping, and other functions central to the organization (not to mention, the rules of tennis). Our shared goal was to make things much easier on the volunteers and move all of these cumbersome processes online.
After a few meetings, we developed wireframes for the new website and engaged our graphic designers to match a look that the league preferred based on their collateral materials. The site had to take credit cards, prevent duplicate registrations, handle scheduling and scoring, team changes, player changes, score updates, penalties, and more. We also had to allow for an administrator, as well as league and team captains, to have their own login access with specified permissions so they could only make authorized changes.
Additionally, the league printed 50+ page books twice a year for all players with contact information, rules, facilities information, board members, bylaws, schedules, and more. The league wanted to do away with that and allow members to log in to the site and generate that book as a PDF on-the-fly with the most current information at the click of a button.
From registration to rankings (and an on-the-fly book)? We got it.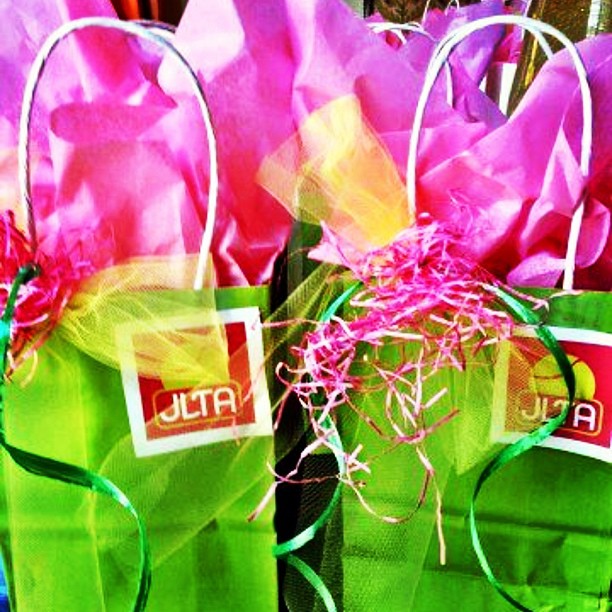 Genin Media went to work. We built out the core functions of the system, starting first with player registration. We coded every module from scratch and meticulously designed the database so that every player could register and pay online. We released it at the start of the season. 950 players easily registered and paid online, instantly cutting out weeks worth of work that volunteers used to have to do.
While players were in the registration period, we were busy working a step ahead of them–building out the scheduling modules to allow league and team captains to arrange their matches online. Once that was released, these leaders entered their schedules and matches. While that was going on, we were busy with the scoring module so that once matches began, 60+ different teams could have individual access to their teams' matches and enter scores.
As that was happening and the season was progressing, we built out added functionality to automatically rank teams and tally scores within their leagues; displaying the information in real time. Adoption of the system by the entire league was flawless as we developed, tested, and rolled out modules while the season moved along.
Years later, the league is still using the same system that we built. We continue to expand the system as each new board takes office. They often see areas for added functionality and new processes that can be automated so volunteers can better spend their time on managing and further expanding the league.
What do users think?
In short… they love it. Players have remarked that registration is fast and easy. Captains say that they enjoy the ability to easily make the changes they need to make and quickly enter their scores. Board members like that they do not have to handle mountains of paperwork and checks–which could have become an impediment to recruiting new board members.
We love serving JLTA. What can we do for you?
You may not be running a large tennis league, but perhaps you see some similarities in the processes that you control. Are there areas where you can imagine online payment, logins, web automation, etc. being helpful in your business? How are you spending your time at work? If it is on the same tasks over and over again–particularly ones that don't scale well with growth, we may be able to help. Let's talk about your processes and how we can put tech to work to improve them. Our work tends to pay for itself, makes life easier, and helps businesses grow.