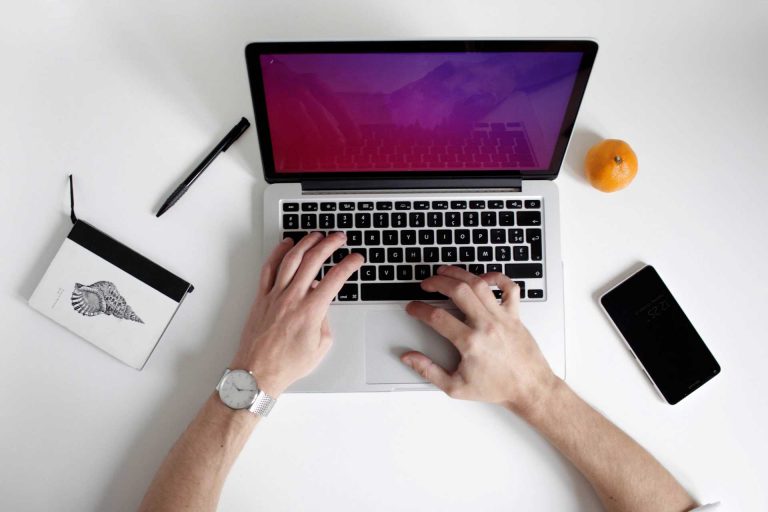 About Us
From the days of dial-up, we have been showcasing businesses online and developing web applications that streamline operations. Supercharging sales is one of our specialties, too.
Who we are
Genin Media was founded by John Genin, an experienced web developer and business strategist who has deep experience crafting digital space to help clients reach record sales.
What we do
• Web design & development
• Social media strategy
• Advertising on social & Google
• SEO so future clients find you
Fun Fact
Our founder developed Mississippi State University's website for 10 years.
Our Portfolio
We have worked with higher ed, retail, hospitality, membership organizations, health care, you name it.
Latest News
What are we up to? We'll tell you!
Contact Us
Let's chat. How can we help?